WELCOME TO FUNDAY
The Funday Entertainment Group operates and invests in family focused leisure and entertainment business assets.
"Our passion is encouraging family fun and we're enjoying every minute of it."
– Paul Woodcock, majority shareholder and CEO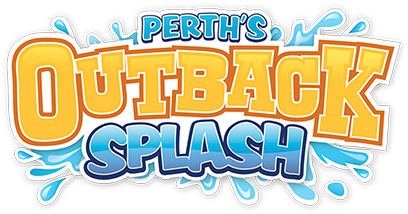 Get ready for Perth's most thrilling waterslide experience; the waterpark and year-round attractions at Perth's Outback Splash guarantee a great day out for the whole family.

It's much nicer than a pub… and kinda like a restaurant… Leapfrogs is simply a great place to stop, eat, drink and make friends.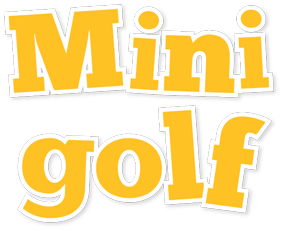 Enjoy 36 holes of mini golf fun for the whole family in one of Perth's best garden settings. The 18-hole Garden course and the 18-hole Billiard Golf course combine to create Australia's largest outdoor Mini Golf complex.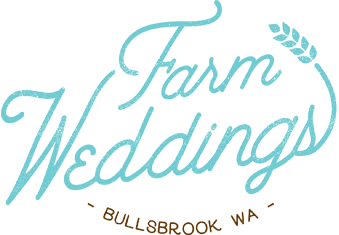 Farm Weddings is a unique, wedding venue offering stunning natural beauty and exclusive use. Just over 30 minutes from Perth, in the Swan Valley region.
All Funday associated entities deliver quality Guest experiences that are safe, fun and family focused.
Funday Entertainment Group Pty Ltd is a privately owned shareholder company, with subsidiaries Funday Investments Pty Ltd t/a Perth's Outback Splash. Associated entities include Funday Camps Pty Ltd t/a Farm Weddings. Blue Skyy Catering Pty Ltd t/a Leapfrogs and P&N Woodcock Pty Ltd t/a Wanneroo Botanic Gardens.
Office: 25 Drovers Place Wanneroo, 6065 WA | (08) 9405 1475
For media enquires, stock images, and marketing assistance please contact marketing@fundaygroup.com.au or complete the online enquiry form below.